Prelaunch Club
'How To Pledge' infographic
Sale price
$17.95
Regular price
Unit price
per
Sold out
Fully editable Photoshop file.


If you prefer me to edit the template for you, please email me via the "Hire Services" contact form and I will do it for free with your purchase.



---
The page examples are built using 'Smart Objects', which are 'files' within the PSD file that can be double-clicked and edited. 
Instructions on usage: 
Replace the video thumbnail with a screenshot of your own. To do this, doubleclick to edit the 'banner' layer smart object located within the 'steps' layer-folder.


Replace the background image behind the steps with your own concept art. Tip: try to include a character in the bottom-right corner.


Use the paint-bucket 'flood' tool on the 'color' layers to change the text, arrow, and headline icons' colors.


Replace the icons surrounding the headline. To do this, doubleclick to edit one of the 'icon' layer smart objects located within the 'title' layer-folder. You will only need to edit one of them for both icons to be updated.
My comprehensive collection of templates is always growing with the latest trends in marketing.

Additions & updates are automatically uploaded to the Google Doc file.
All template packages have my email address included for priority support.

Have a question about how to get the most out of your marketing efforts? Drop me a line at the email address included with the templates!
All templates are a Google Doc that can be saved as a personal copy and also as PDF.

While I do allow you to privately share this copy with co-workers or project teammates, you do not have a license to distribute it publicly or for resale.
View full details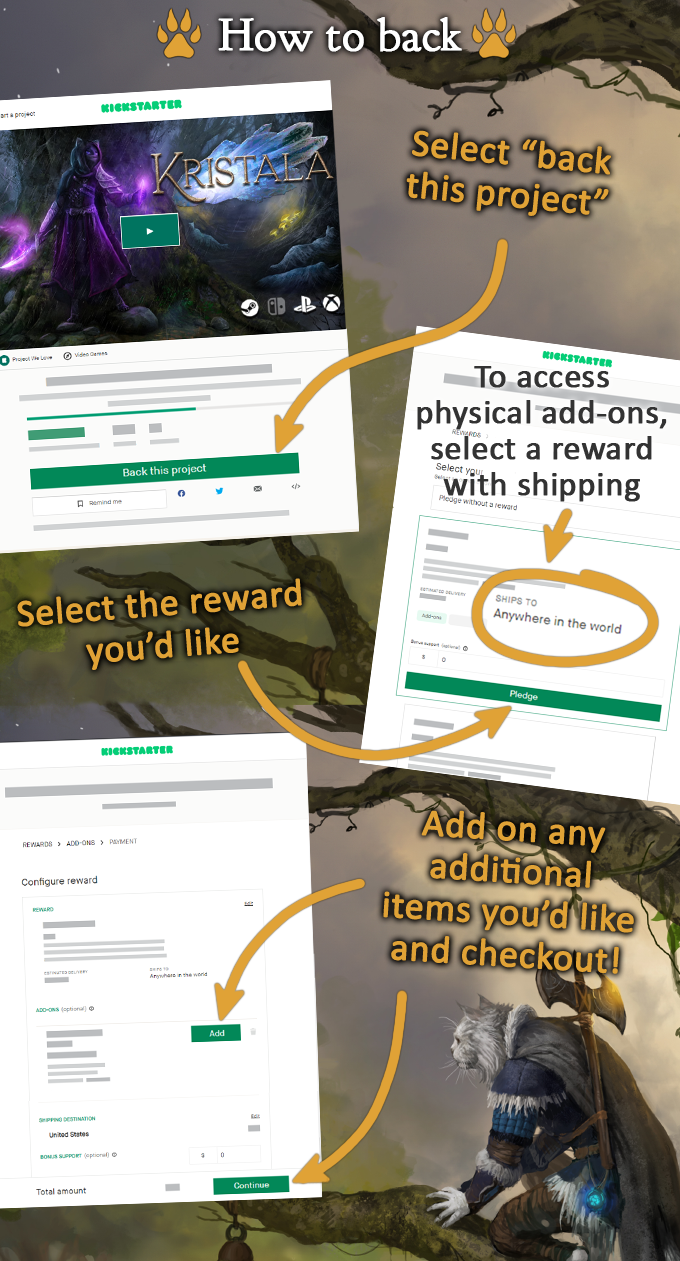 Sign up and get free Facebook Ad Templates
I'm writing a book on crowdfunding, and launching it soon on Kickstarter.
Join my mailing list to be notified when it launches, and receive a complementary download of all my Facebook Ad templates!