The #1 Specialist for Kickstarter
Prelaunch Campaigns
My passion is all about how to successfully launch your project
Hey there, I'm Matt Olick and I have a 20-year career that consists of being an creator, consultant, and educator for both video games, tabletop games, and physical products.
After launching over a hundred crowdfunding campaigns, my personal clients raise an average of $290,000.
Every time we get funded within minutes on Kickstarter, it's by doing a prelaunch campaign to either build a community -- or do VIP preorder reservations using Facebook ads.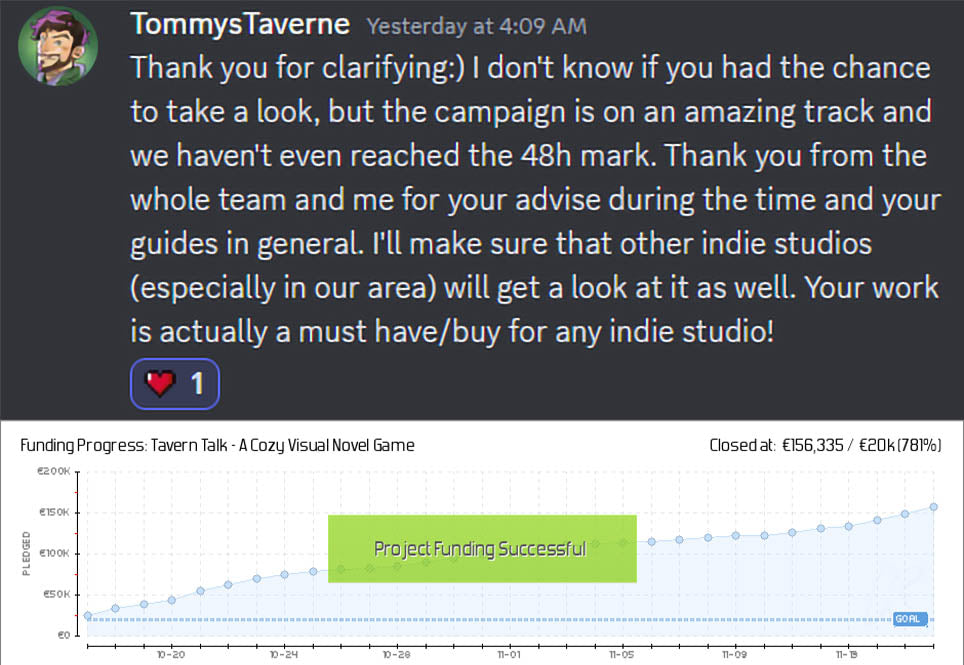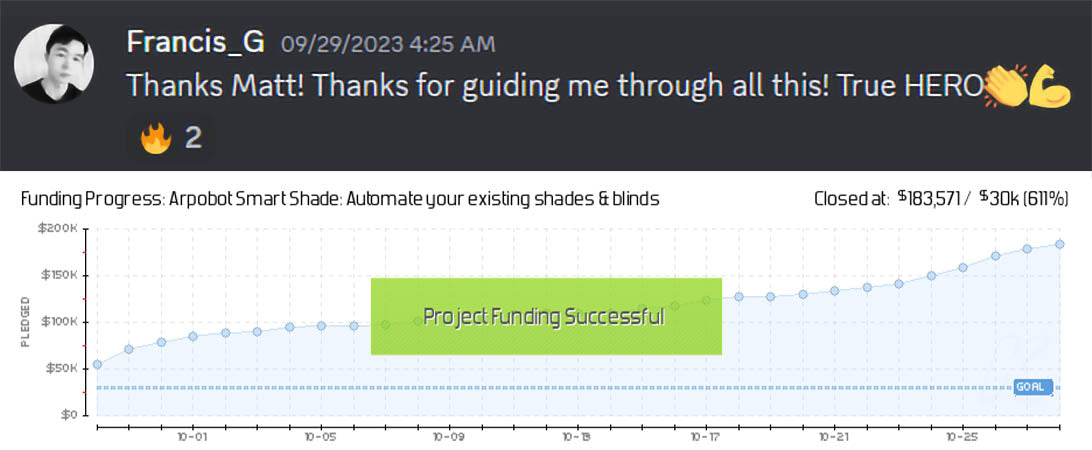 Crowdfunding Service
Packages
You can contract me at an hourly rate for full-service work or as needed on a task-by-task basis (no task is too small!).
For common services, I have these following packages available:
* Typical results with $80/day ad‑spend:
1500 leads per month, with 20% conversion rate into backers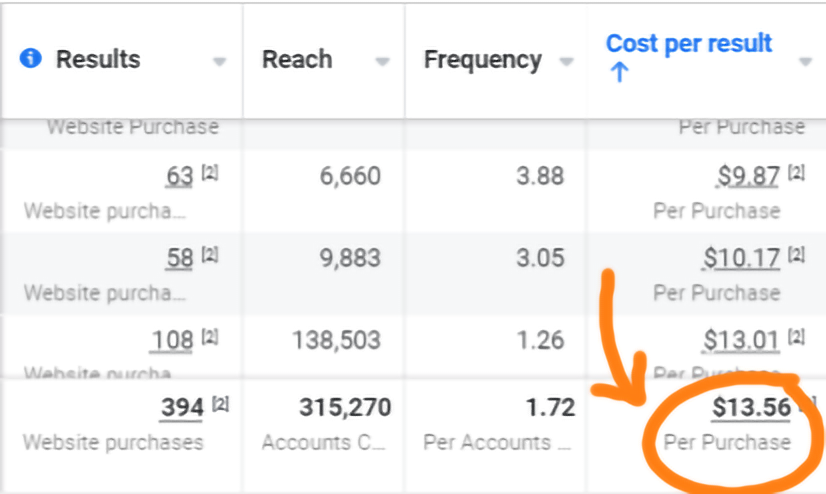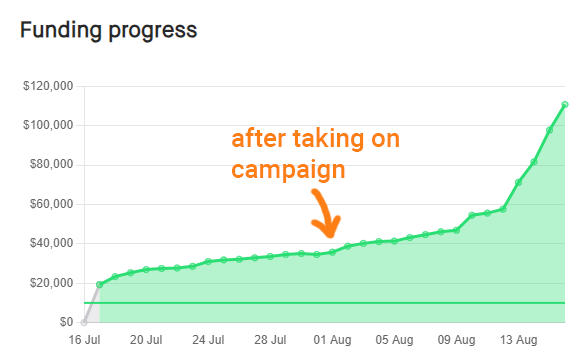 Ads (Facebook, Google Search, YouTube, TikTok, Reddit)
Design & Manage Ads
8 hours per month, $350/month
(includes: copywriting, graphics & video editing, audience & retargeting & LAL setup, pixel tracking)

Page Design
Design & Manage Website
15 hours, $650
(includes: setup, copywriting, graphics & video editing, pixel tracking, email design, page updates)
EXAMPLES: 1, 2, 3


Design & Manage Campaign Page
50 hours, $2,000
(includes: graphic design & GIF editing, copywriting, reward tiers, stretch goals, page updates)
EXAMPLE

Grassroots
Reddit Giveaway Hosting
2 hours, $80
(includes: copywriting, posting & management, winner selection)


Livestream Hosting
2 hours, $80/event
(launch party, countdown finale)
Press & Influencers
Crosspost Campaign
2 hours per 10 contacts, $100/set
(includes: contact list creation, outreach, copywriting for campaign update)


Press / Influencer Campaign
10 hours per 50 contacts, $400/set
(includes: press kit or influencer brief design, contact list creation, contact email outreach)

Crowdfunding Consultation
Strategy Consulting
... simply $50/month
(on-demand video chat, daily messenger chat, asset reviews, troubleshooting)

I Work With Projects
Of All Types & Sizes
If you're already running a live campaign or planning to launch a crowdfunding campaign in the next 6 months, please fill out this form and we can schedule a complementary strategy call (or chat via email, if you prefer).

The only thing I love more than launching products is making friends with other creators. I look forward to hearing from you!