[Product Name]
Get An Exclusive "VIP Reward Name"
When You Reserve Today!
To receive this offer, simply place a $1 deposit and you will be locked in to receive the exclusive [VIP Reward, ex. "Mini-expansion" or "Free Battery Pack"] included with your [product type / copy of the game / pledge].

[Product Name] will have a special VIP price of $X for everyone at launch.

Why do we want your $1 reservation? This way we can determine how many to produce, so we avoid over producing - it's better for the environment, and we all save money!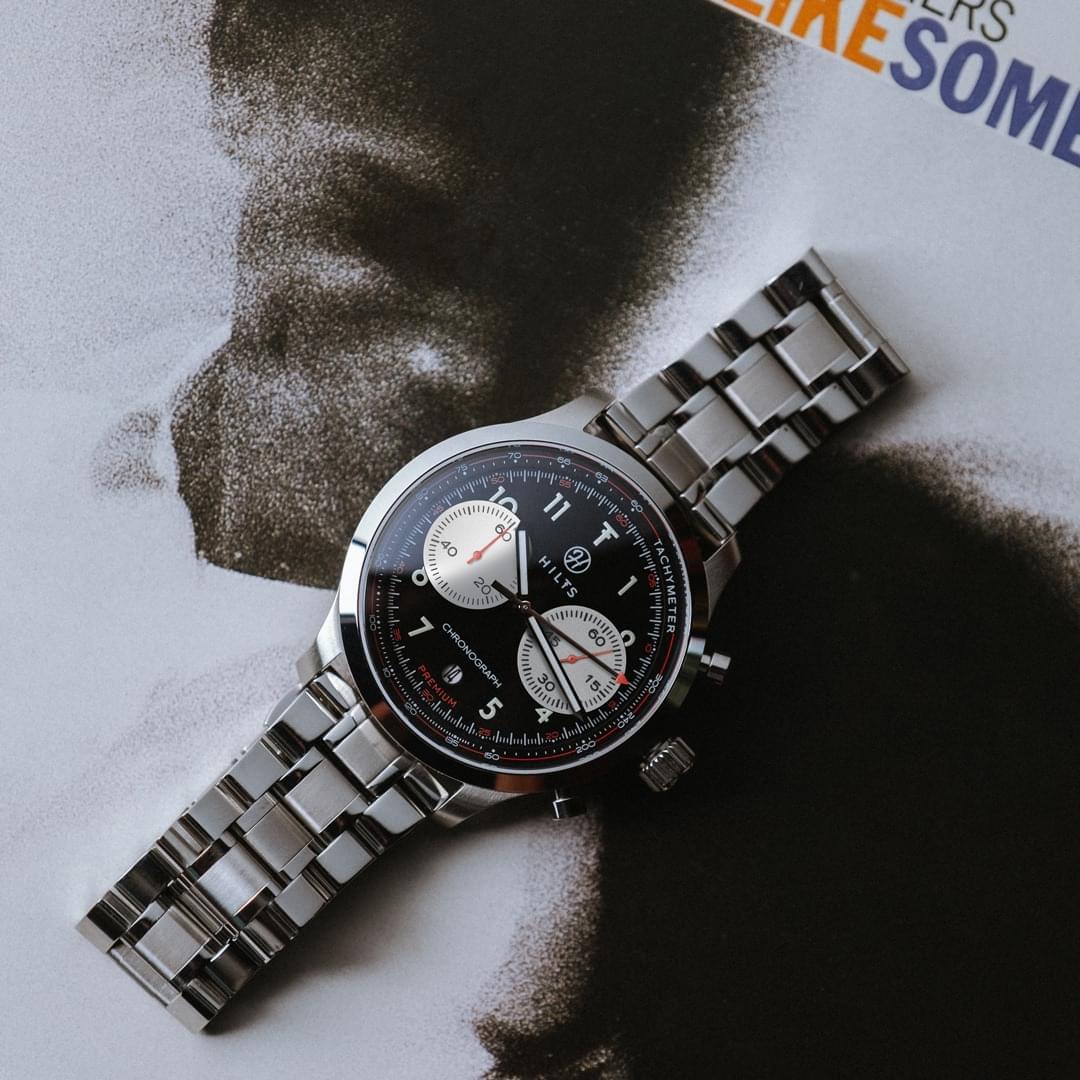 If you cancel your reservation, we guarantee you a full refund at any time before the crowdfunding campaign ends.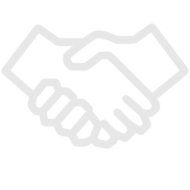 We will be transparent about the progress of our project throughout the entire development process and campaign.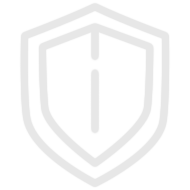 All orders are processed via Stripe. Your credit card information is never stored in any way. We respect your privacy.